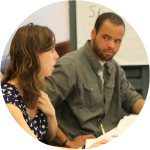 ILS Socratic Seminars provide a chance for small groups of students to spend a weekend in discussion, led by a professor with expertise in the subject. These seminars begin on a Friday and end on a Sunday and allow a group of about 15 to devote an extended period of time to intensive conversation based in a set of assigned readings. Informal discussion often takes place during breaks, meals, and evening socials.
These seminars are based on the idea that people learn best when they are active participants in a discussion among peers. Group size is strictly limited and participation is by invitation only. Students are joined by a professor who guides the conversation, but allows students to shape the discussion.
Examples of these seminars are listed below.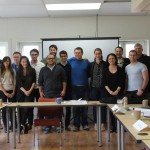 Introduction to Austrian Economics

Discussion Leader: Glenn Fox (University of Guelph) October 23-25, 2015 / Ottawa, ON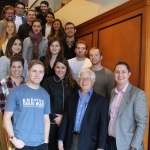 The Problems of Public Choice
Discussion Leader: David R. Henderson (Naval Postgraduate School) November 7-9, 2014 / Montreal, QC
Reading List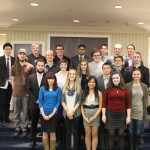 An Introduction to Austrian Economics
Discussion Leader: Glenn Fox (University of Guelph) January 10-12, 2014 / Toronto, ON
Reading List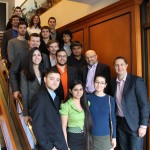 Market Failure in Economic Thought
Discussion Leader: Steven Horwitz (St. Lawrence University) November 1-3, 2013 / Montreal, QC
Reading List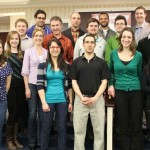 Liberty and Social Justice
Discussion Leader: John Tomasi (Brown University) March 15-17, 2013 / Toronto, ON
Reading List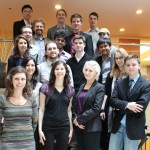 Philosophy and Freedom
Discussion Leader: Peter Jaworski (Georgetown University) January 11-13, 2013 / Ottawa, ON
Reading List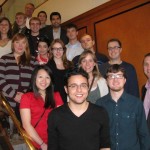 The Five Problems of Public Choice
Discussion Leader: Michael Munger (Duke University) October 26-28, 2012 / Montreal, QC
Reading List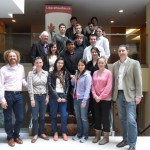 Ownership and Liberty
Discussion Leaders: Peter Jaworski (Georgetown University) & Jan Narveson (University of Waterloo) March 23-25, 2012 / Ottawa, ON
Reading List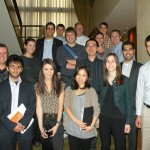 Introduction to Austrian Economics
Discussion Leader: Benjamin Powell (Texas Tech University) November 4-6, 2011 / Montreal, QC
Reading List